Welcome to Valley Weight Loss Clinic!
Valley Weight Loss Clinic is dedicated to providing the most comprehensive care to our patients who are striving to lose weight and achieve health and wellness. Our personalized approach allows patients be guided by a comprehensive team led by Dr. Brent Hella, an internal medicine physician, board certified in obesity medicine.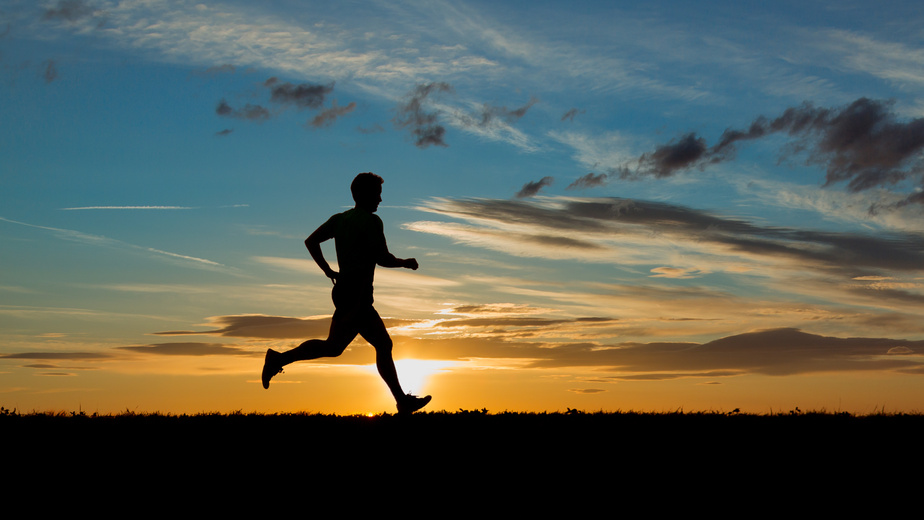 Our physician assistants, dietitians and behaviorists have years of experience in assisting patients in achieving successful weight loss. Our programs include medical monitoring to ensure that weight loss is both safe and effective for each individual. Calorie and medication adjustments are made as individuals successfully lose weight.
Lifestyle education and coaching is provided in both group and individual settings.
Portion control using OPTIFAST® or Medifast® allows for nutritionally complete meal replacements and success. Medication reviews of patients' current medications are conducted to identify potential causes of weight gain or barriers to weight loss. Prescription weight loss medications are another option available for Valley Weight Loss Clinic patients.
Current Promotions!
Friends and Family: Start OPTIFAST or Medifast with 2 other people and everyone will recieve 10% OFF meal replacements for the 1st Month.
Slow Metabolism???  We Can Test It!
 
So you're wondering about your metabolism?  Let us help!  Our MedGem is FDA approved and can accurately measure your resting metabolism and determine how many calories you burn each day.
Benefits:
-Determines how many calories you burn a day
-Helps avoid plateaus
-Allows for personalized meal plans when combined with a dietitian visit